Producing the event: DOT, LINE = __________

In order to present a public event, MA Theatre Design & Digital Theatre students had to consider all aspects of production. Key teams were assigned to handle responsibilities such as marketing, health and safety, equipment hire, ground planning and documenting.
We tried to meet on a weekly basis as a whole group to manage the project and ensure everyone was up to date with issues and developments. A Facebook group was established to support communication about the event.
Production:
The key roles of the production team included the booking and collection of equipment, mapping out of the exhibition ground plan and communicating with the theatre technical staff.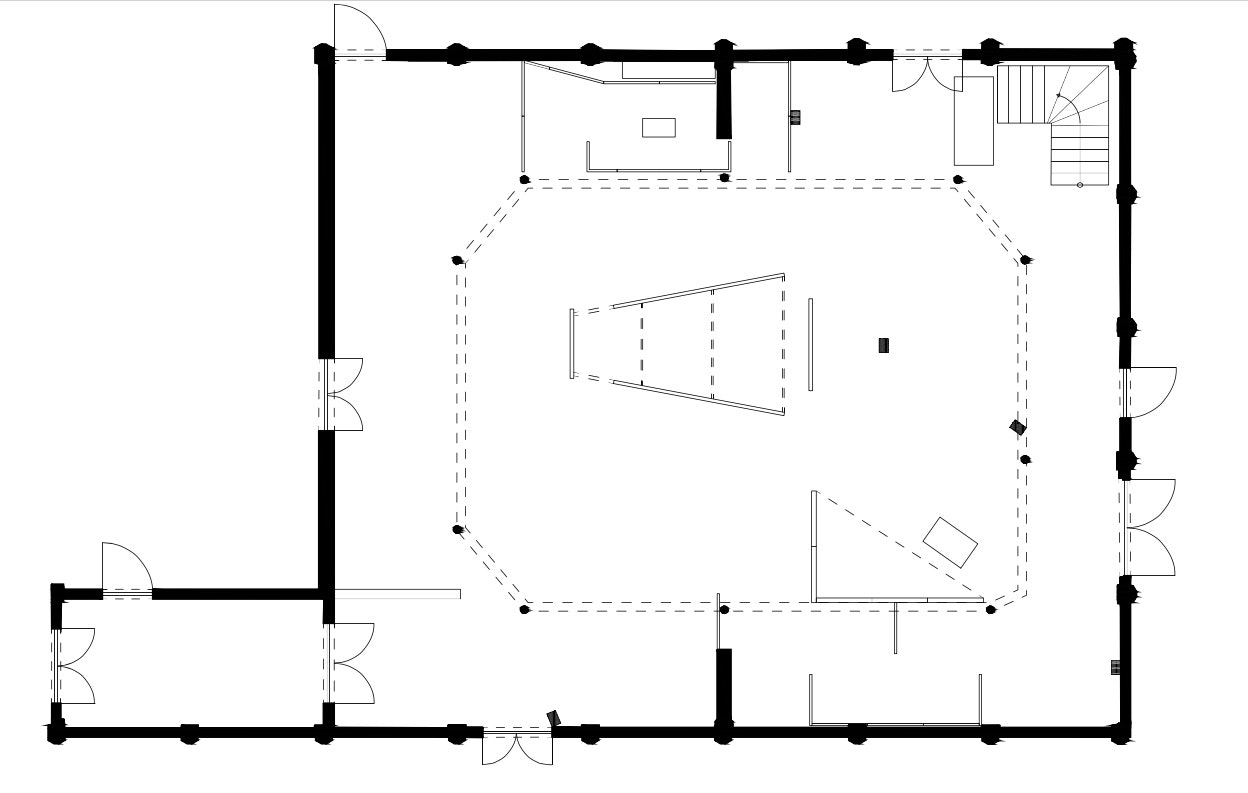 Marketing:
The marketing team designed a variety of material to promote the event, including the key branding of the title, bold logo style images and a variety of posters and flyers for both the event as a whole and individually for each group. Having a variety in this way encouraged more posts to be placed on the event Facebook page and provide individuality for the groups. Here is a selection of marketing produced: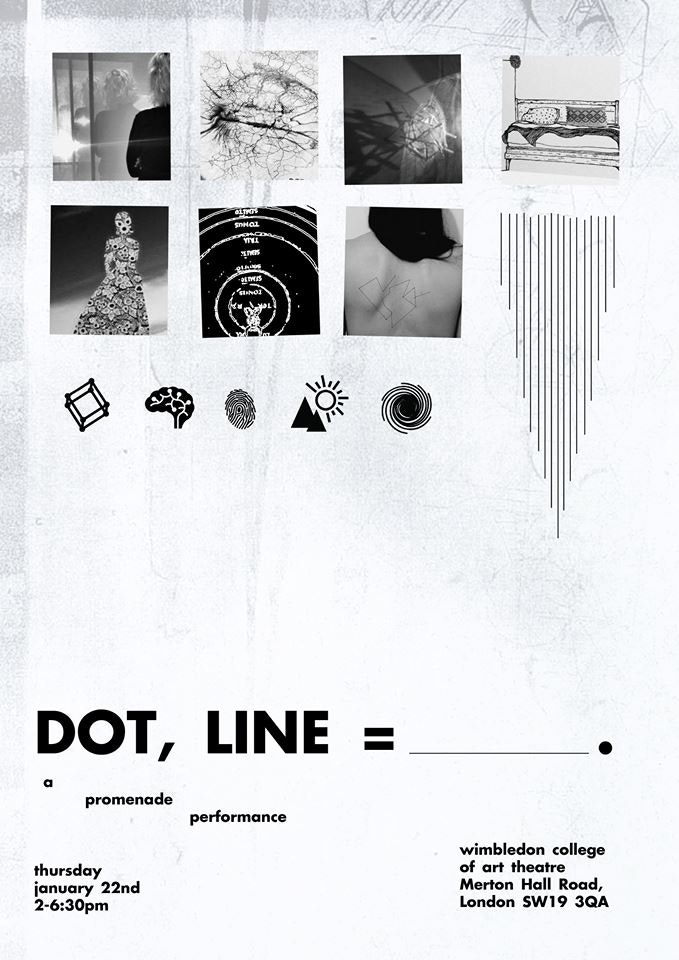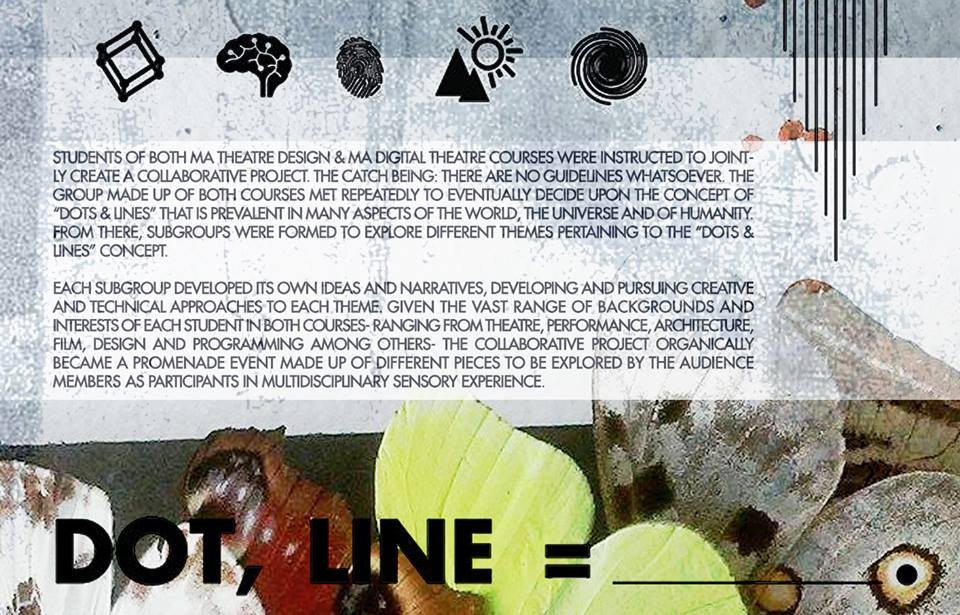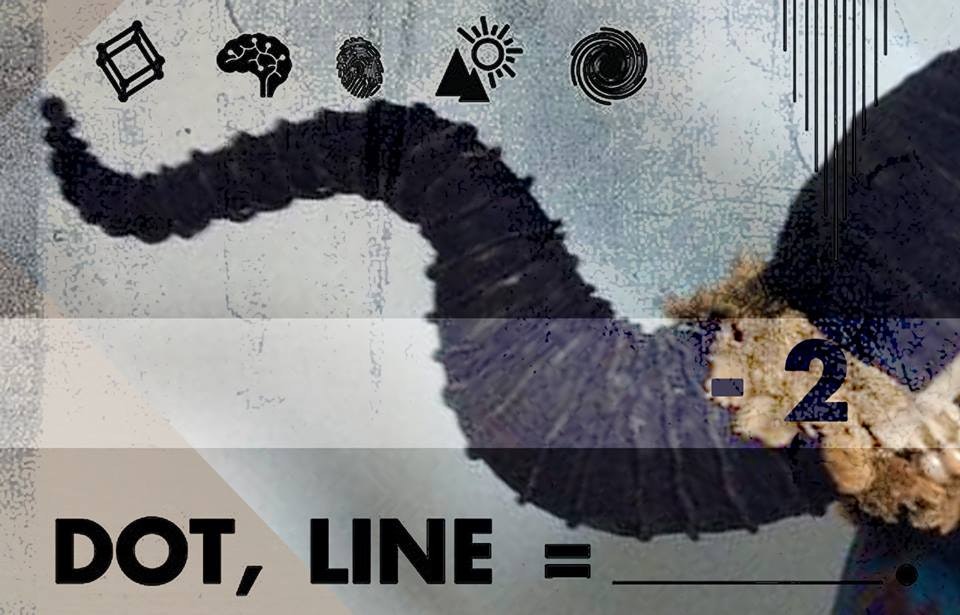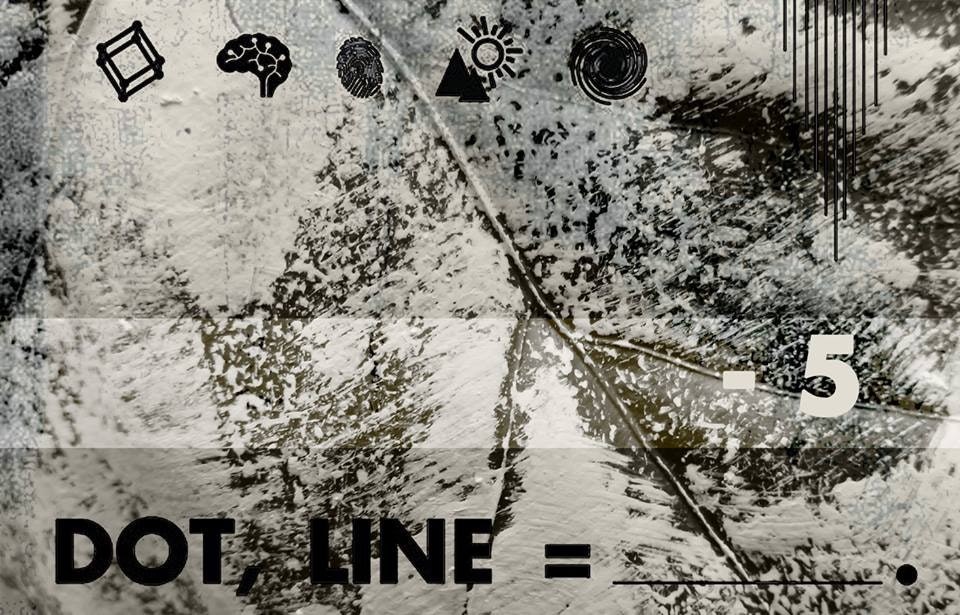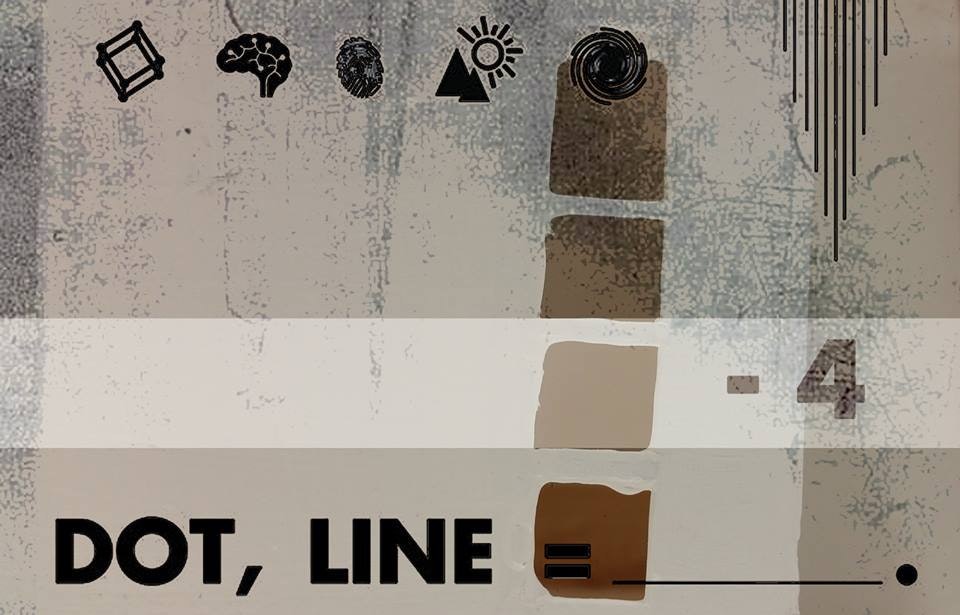 Please visit the collaborative project page, within the MA research section of my website for a full overview of this project.