About Me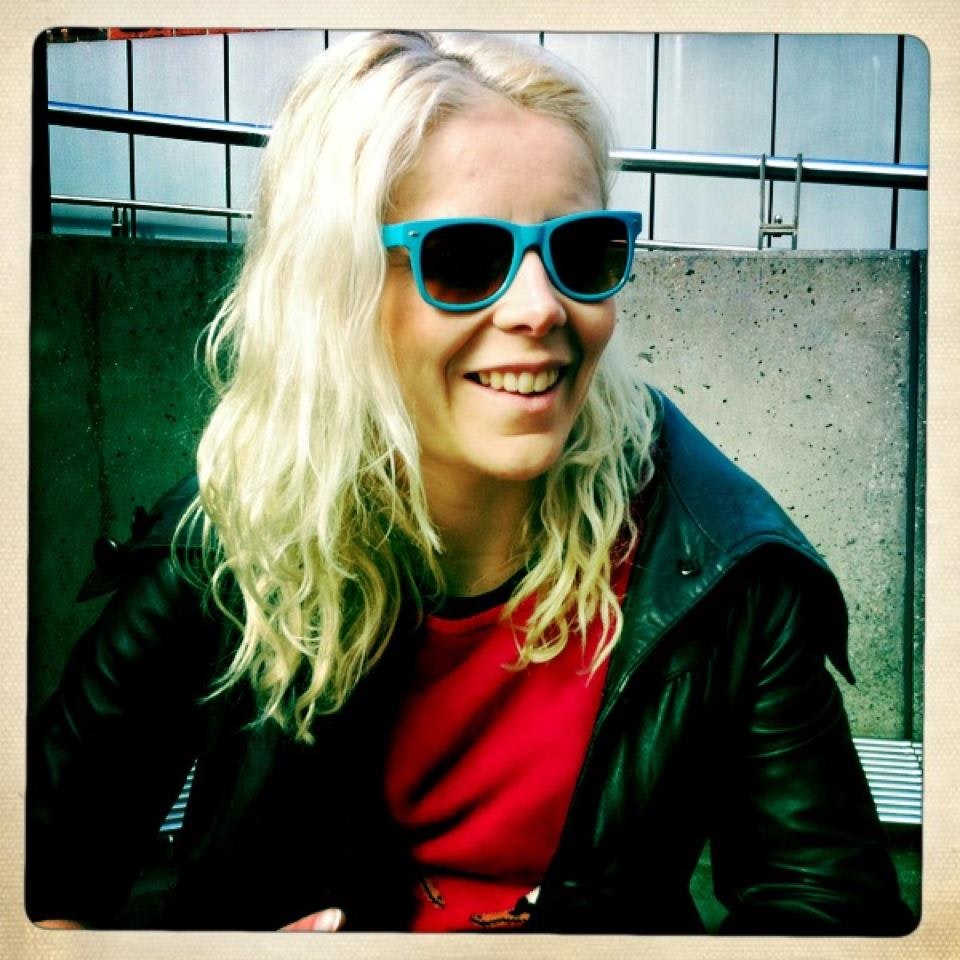 I am a freelance artist, production designer and theatre maker with experience of working on creative projects in performance, art, education and film settings. I trained in Theatre Design at Nottingham Trent University, followed by an MA at University of the Arts London.
Professionally I have designed and produced puppets, sets, costumes and make-up for a broad range of projects. Awards and nominations include winner of Best Visual at the Limelight Awards, for Hands Up If You're Lost - a puppetry based music video; and Best Production Design nomination at the Raindance Independent Series Awards for the web series The First Musketeer.
I am Creative Director of the company HandMade Theatre which creates interactive performances for families.
As a researcher I am interested in exploring the audience/performer relationship and innovative uses of puppetry within devised performance.