Poopa Poodle is inspired by the Highland Terrier because of its small and cute appearance, its white colour and its pedigree status.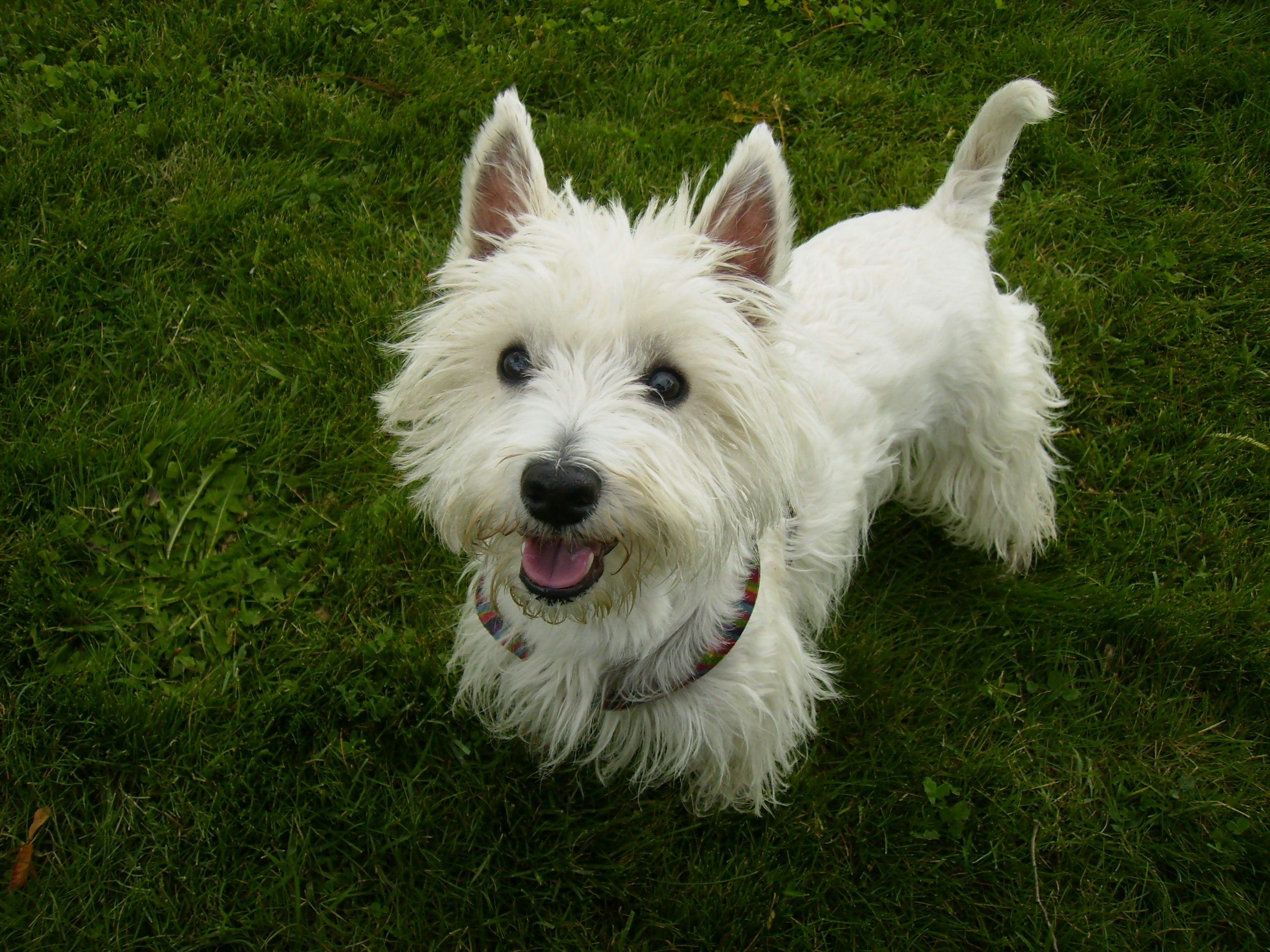 As a puppet it was constructed from white bin bags (similar to poop scoop bags) which gave it a unique texture, sound and ability to melt. It also linked back to the trash bag puppets constructed in Sicily. I was inspired by the balloon puppet featured in
The Puppet Whisperer
which was popped by a member of the audience, causing on stage puppet death. I wanted to develop this idea by disguising the balloon and endearing the audience to the puppet through its mannerisms and cute appearance. This I hoped would make the death of a puppet even more dramatic, shocking and moving.
The concept of killing this puppet on stage was to represent the many heath problems associated with Pedigree dogs. Poopa Poodle overheats and has a fit linking to pug breads which can easily overheat in the show ring and struggle to breath. There are also health problems associated with the Terrier including White dog shaker syndrome can lead to tremors and ataxia in the dog.
For the Pupi Part II performance the balloon was also filled with red food colouring to add to the effect. The dead puppet was a very sad and sorry state.